Overview
To setup cPanel email account into your mobile sometime confusing, but it's very simple and it will take just 5 minutes if you have all details and follows this guide
This guide provide you simple steps with screenshots to Configure your email account into Mobile Email Application.
Prerequisite
Get ready following details before starting setting up your email
Email Credentials (Username & Password)
SMTP Incoming Server
SMTP Outgoing Server
For Android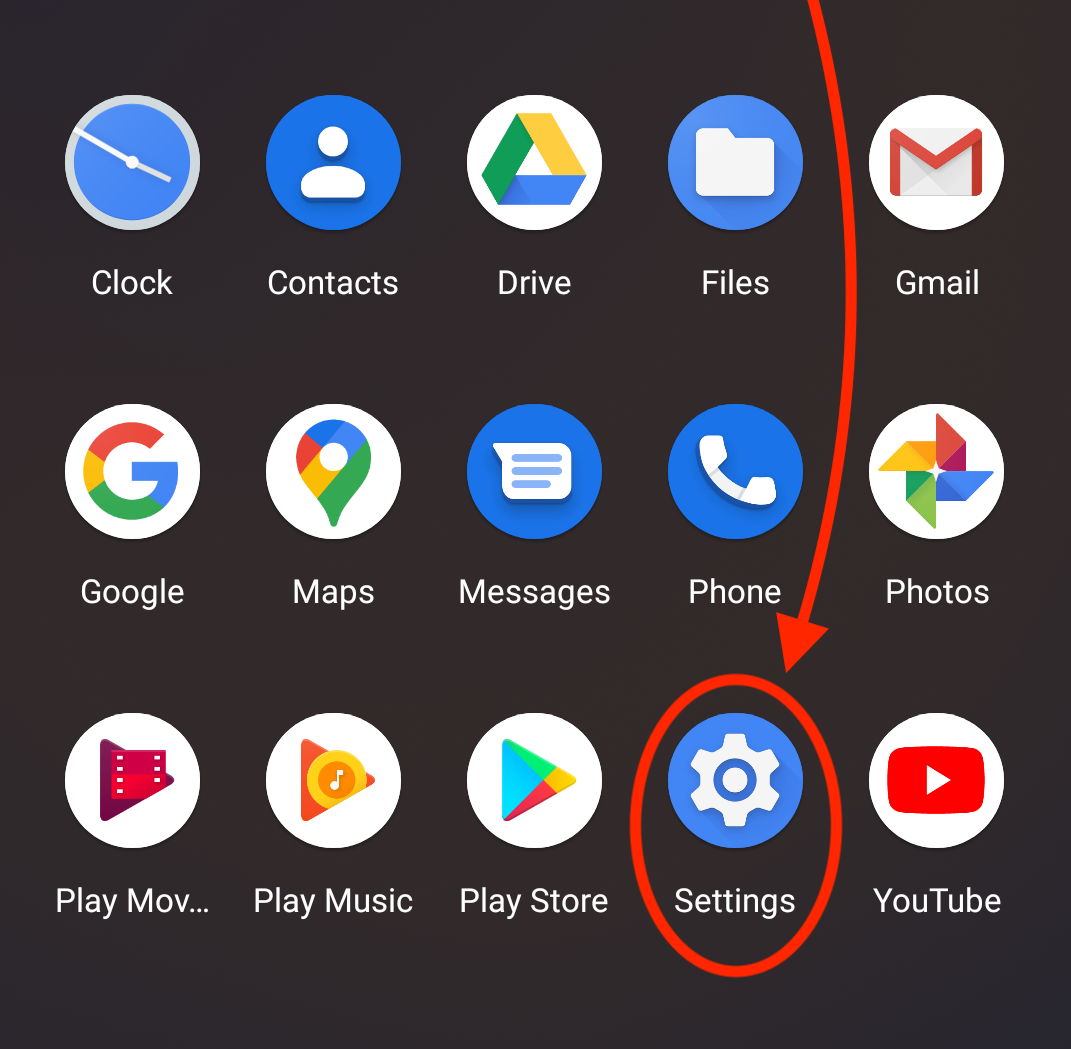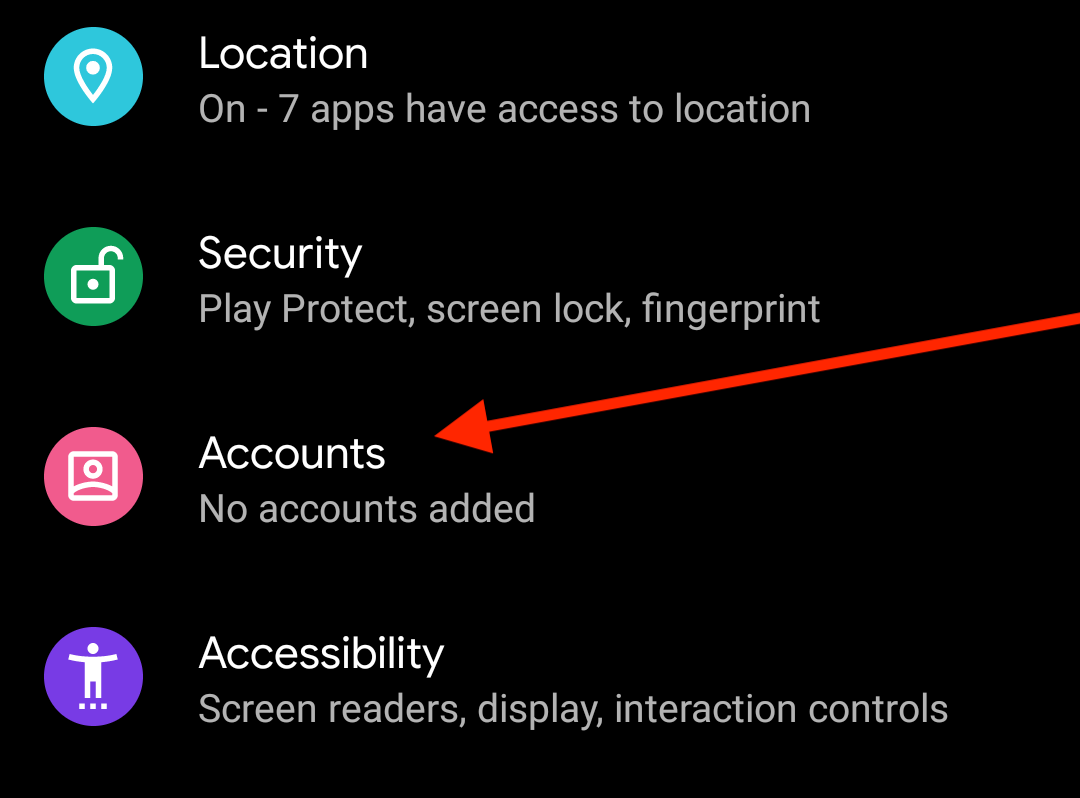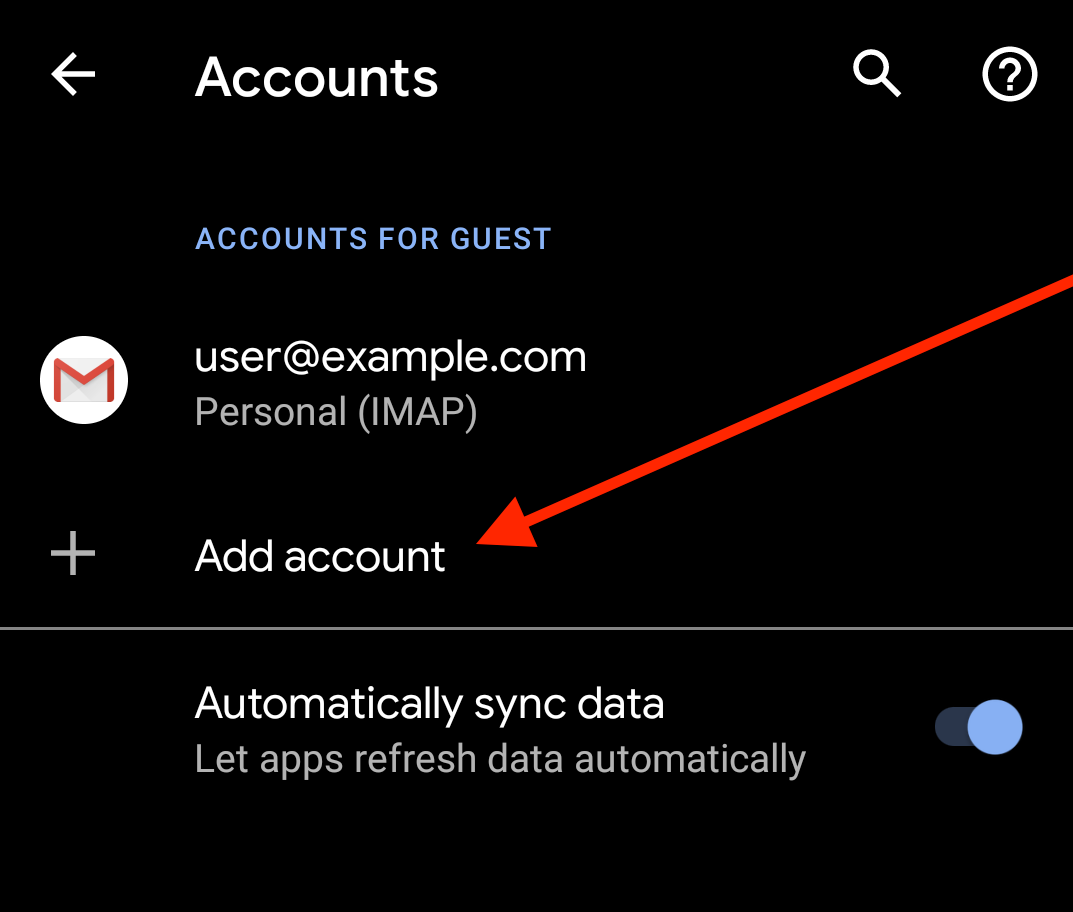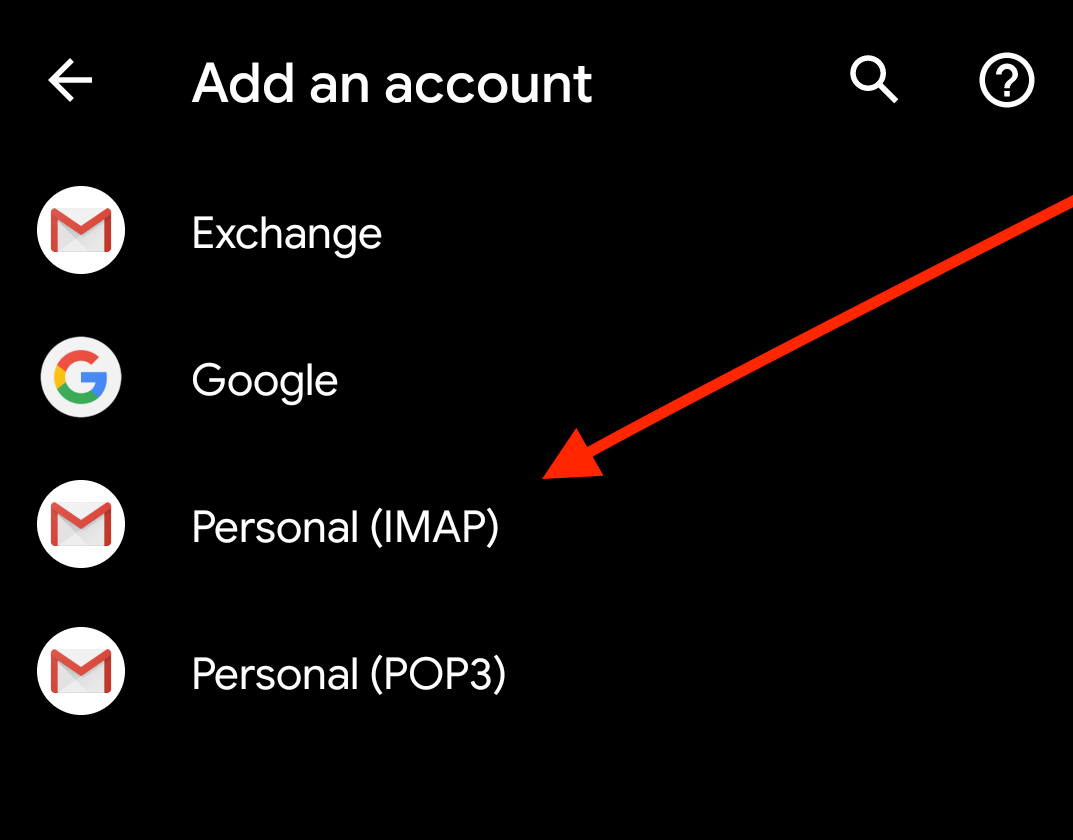 Enter your email address and tap on next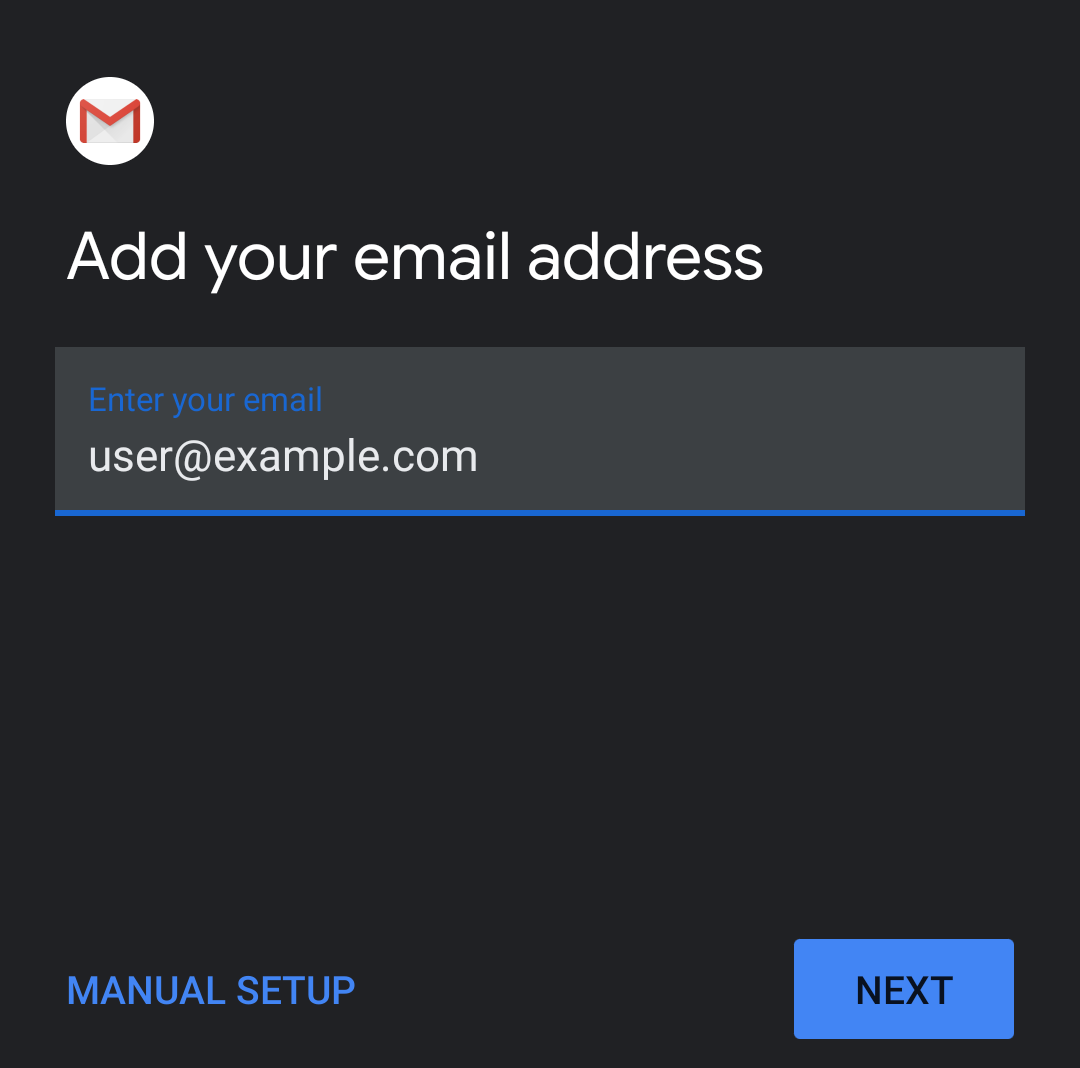 Enter your password and tap on next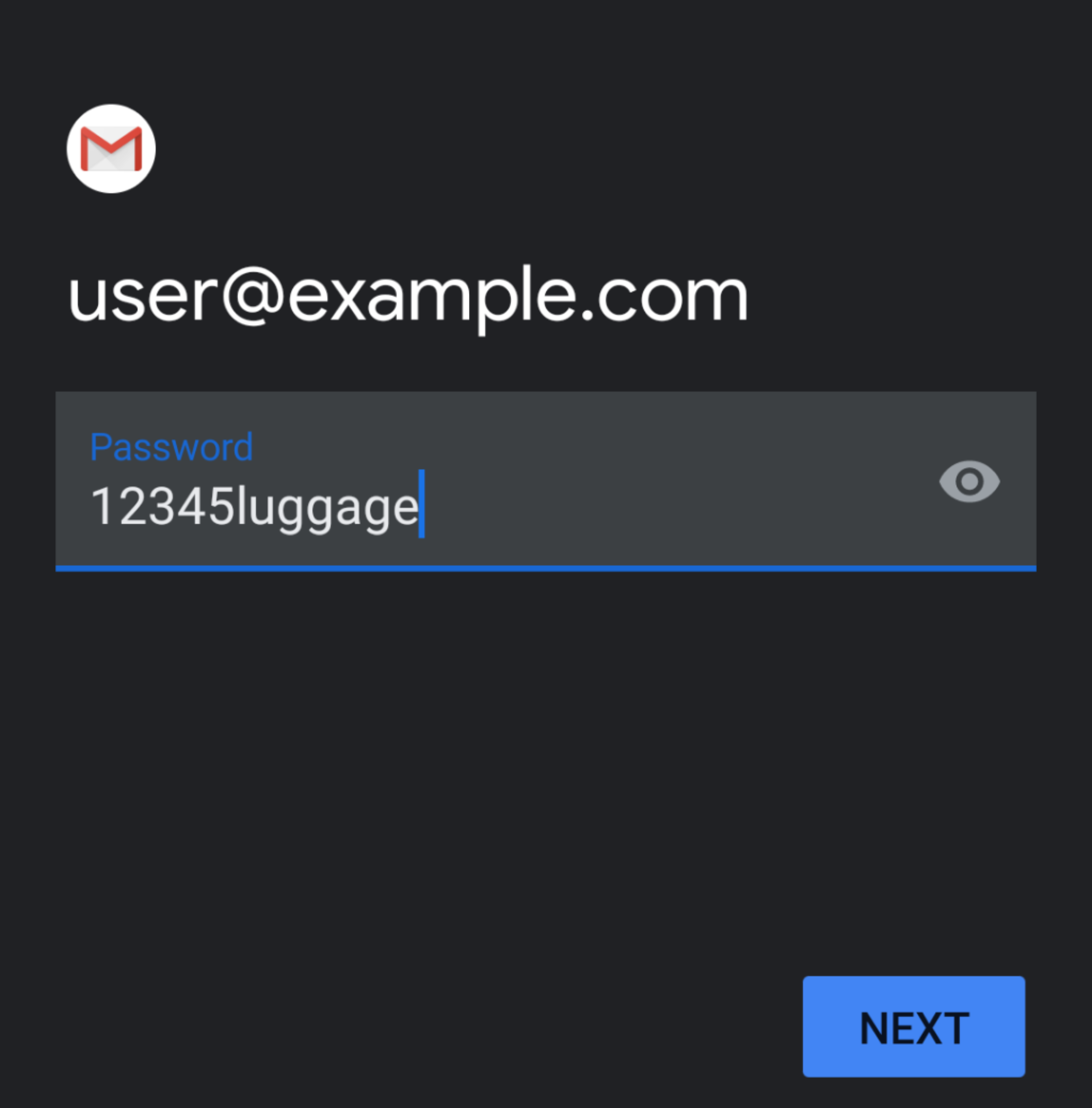 Enter SMTP Incoming Server in the Server textbox and tap on next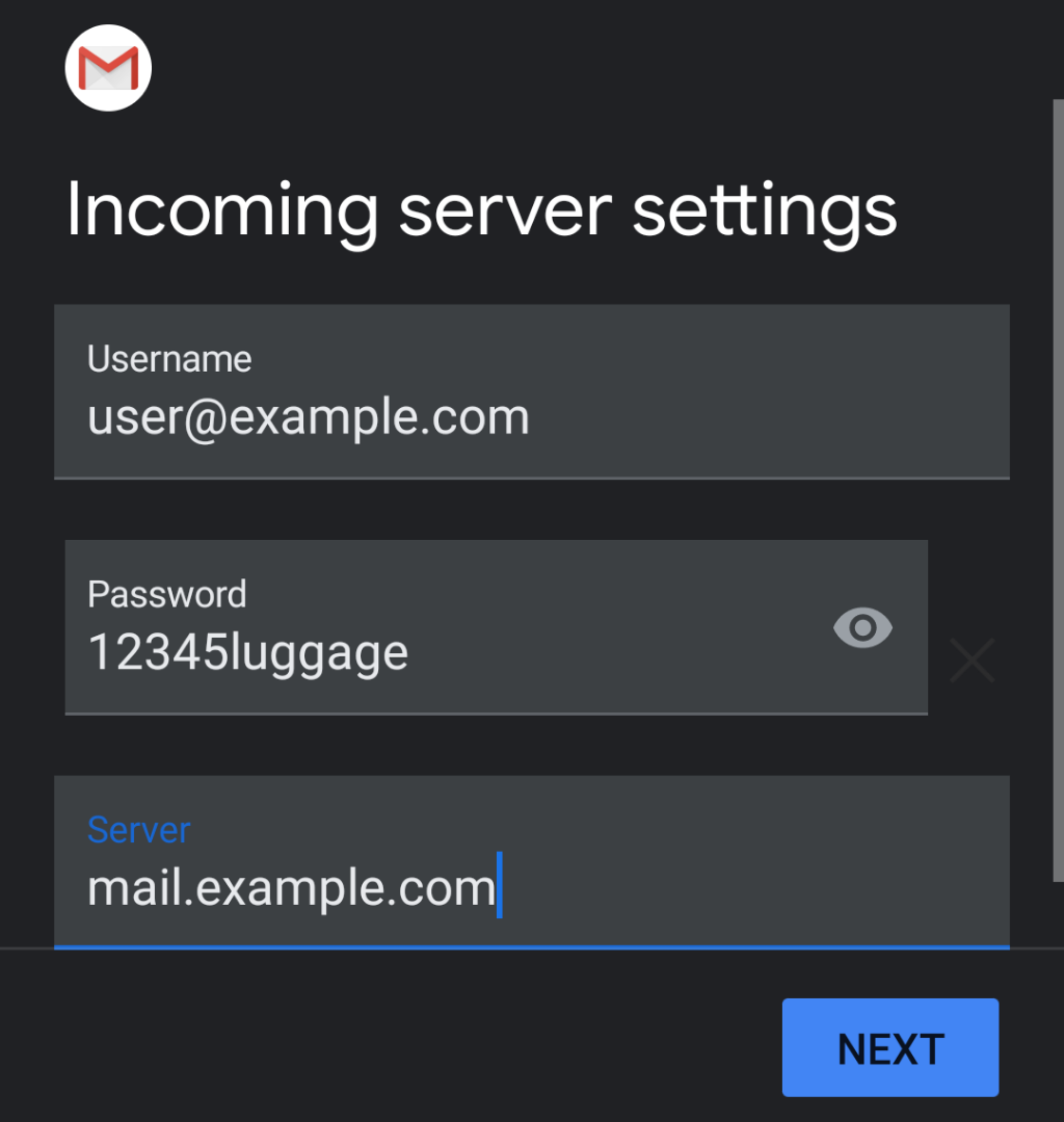 Enter SMTP Outgoing server in the SMTP Server textbox and tap on next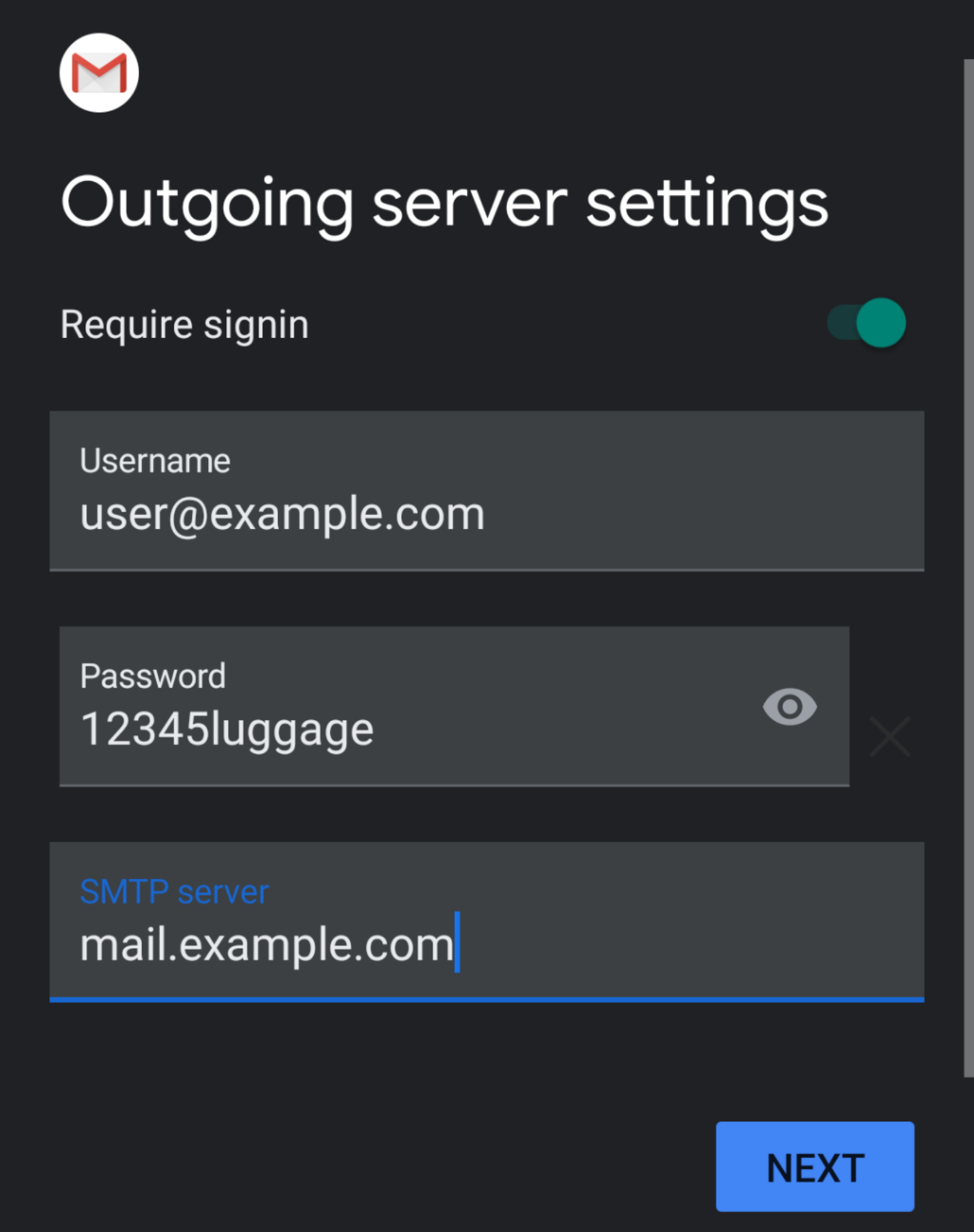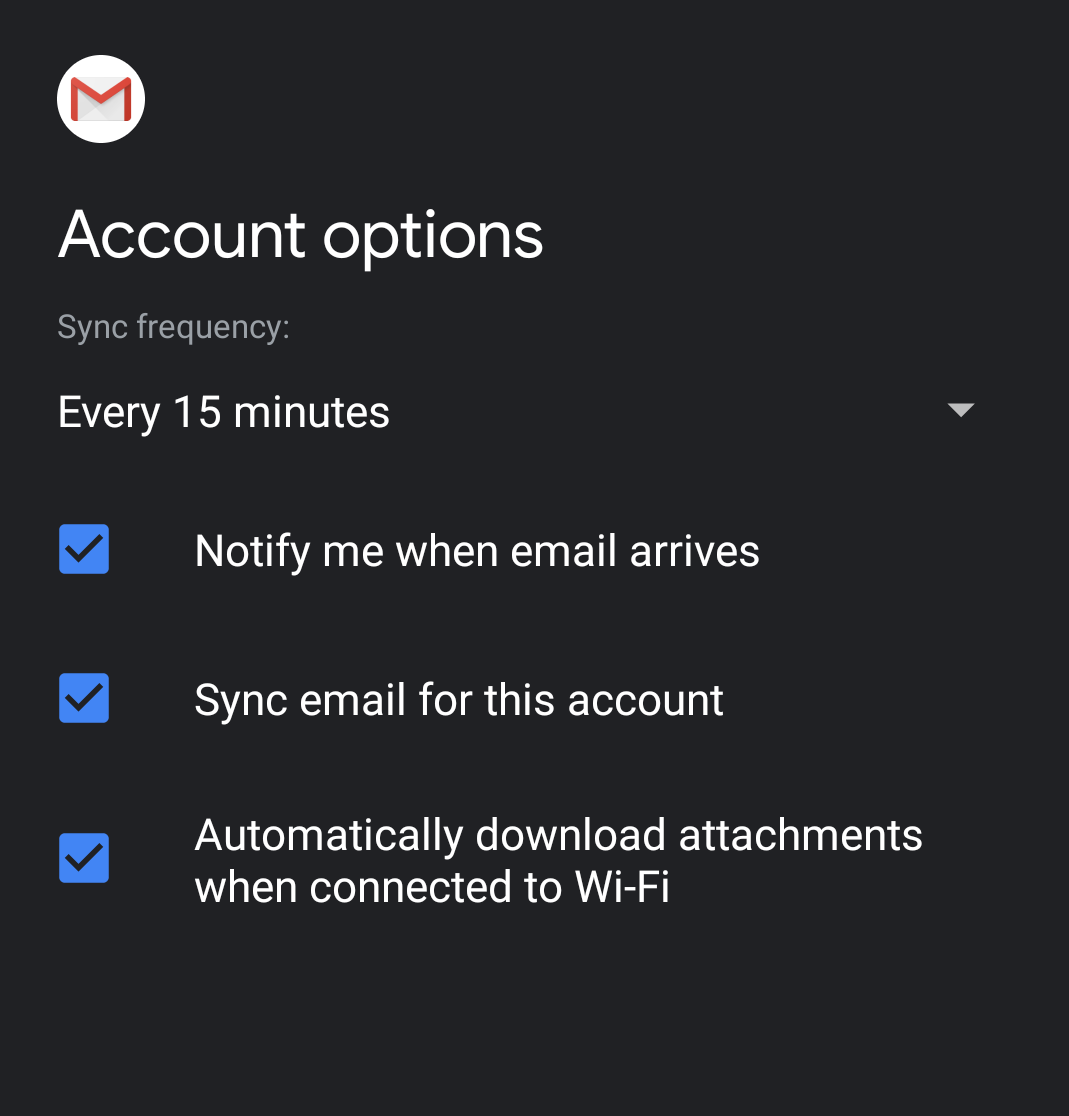 Update your name and Tap on Next and your email account is ready to use.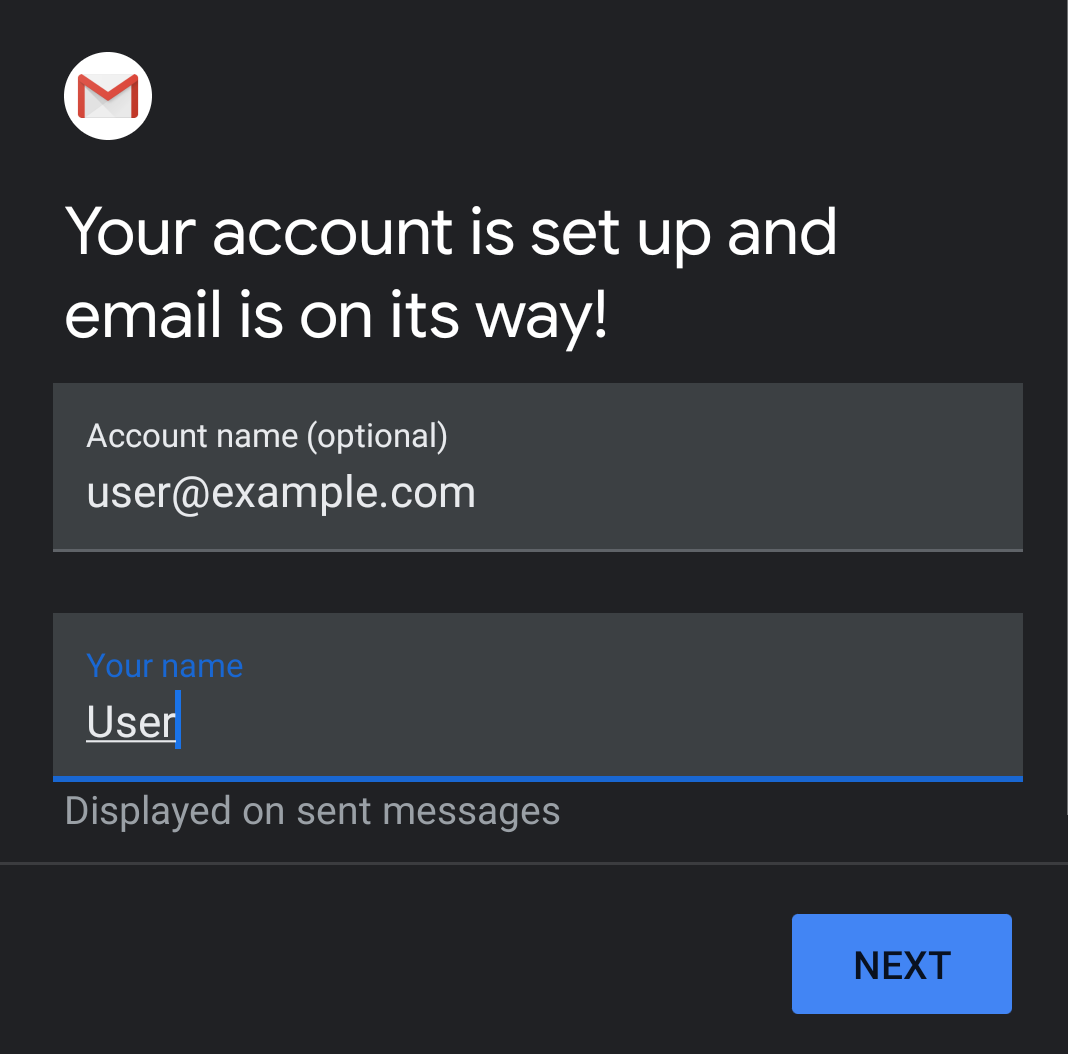 A Passionate PHP Developer working with TechCrista. My Skills include and are not limited to PHP , OOP , MVC, MYSQL , jQuery , Ajax, HTML5 and CSS3. I like to be exposed to new and different Challenges, that will further Develop my Skills and Career. Curiously Learning and Growing, Self-Valued, Visionary & Sportsman.